Improving the business of philanthropy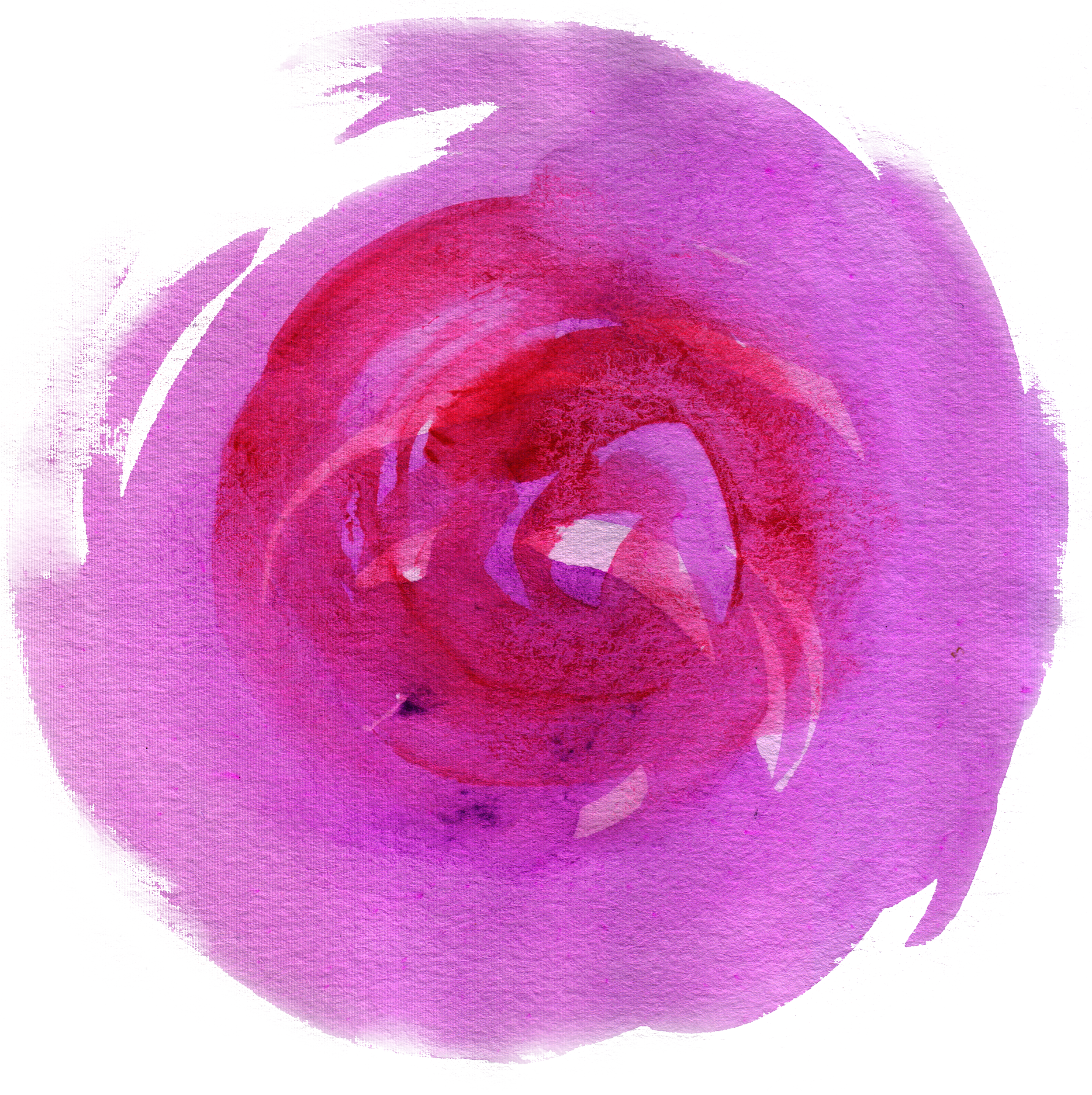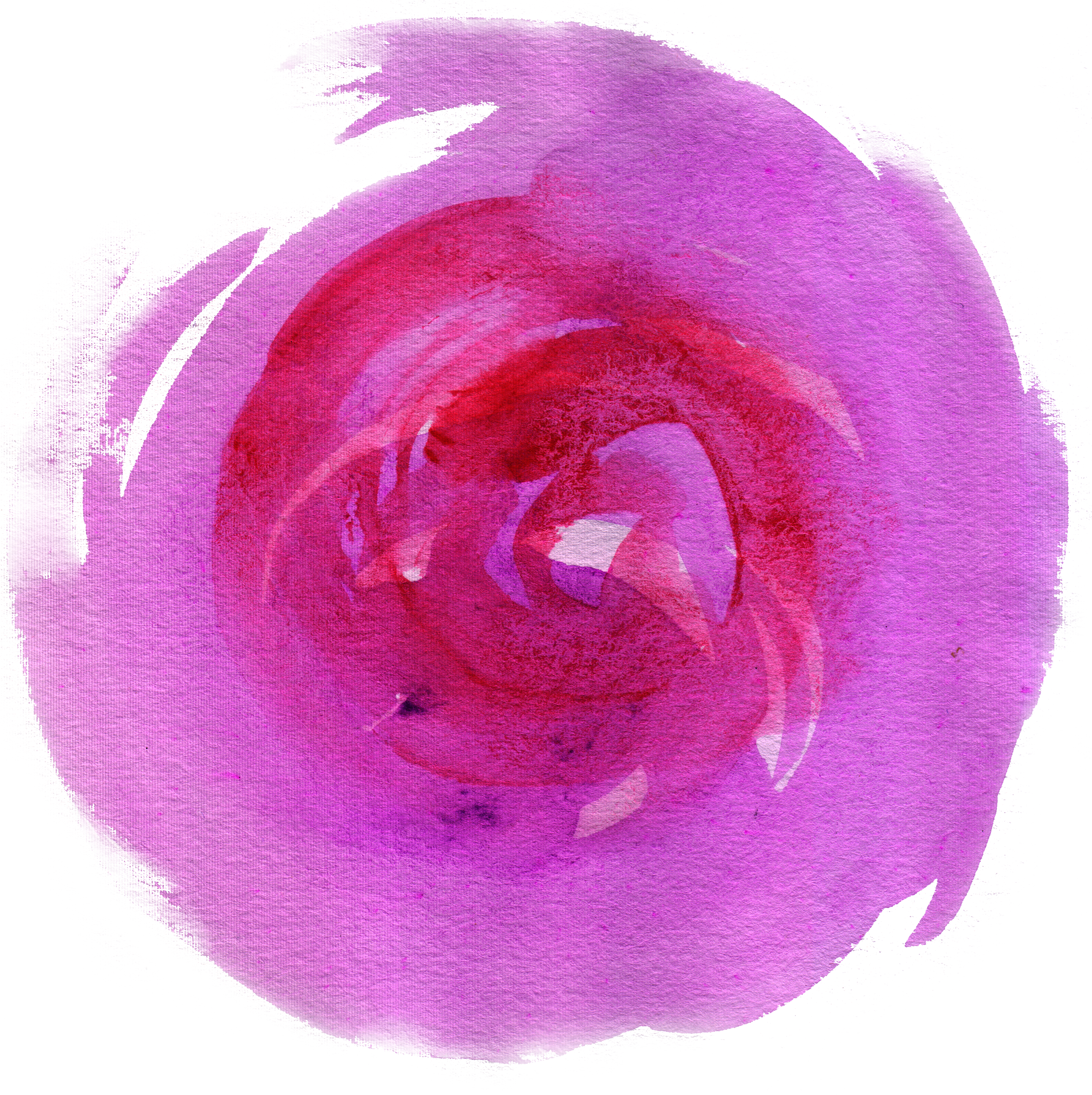 What We do
AM Consulting takes nonprofit organizations to the next level. Focused on the strategies and programs that make missions matter, AMC guides the thought behind campaigns hand-in-hand with organizational leadership to evolve the brand. We've worked on the front lines of philanthropy for nearly a decade and know what it takes for a nonprofit to rise. But don't take our word for it, see our results for yourself.
HOW DID WE GEt HERE?
AM Consulting was founded on the premise of love. The love of one client triggered an entrepreneurial endeavor to work on behalf of causes that make the world a better place. Our business model was built on service and we've made it our job to strengthen a number of philanthropic missions that we believe in. Go ahead, see what our clients and partners have to say.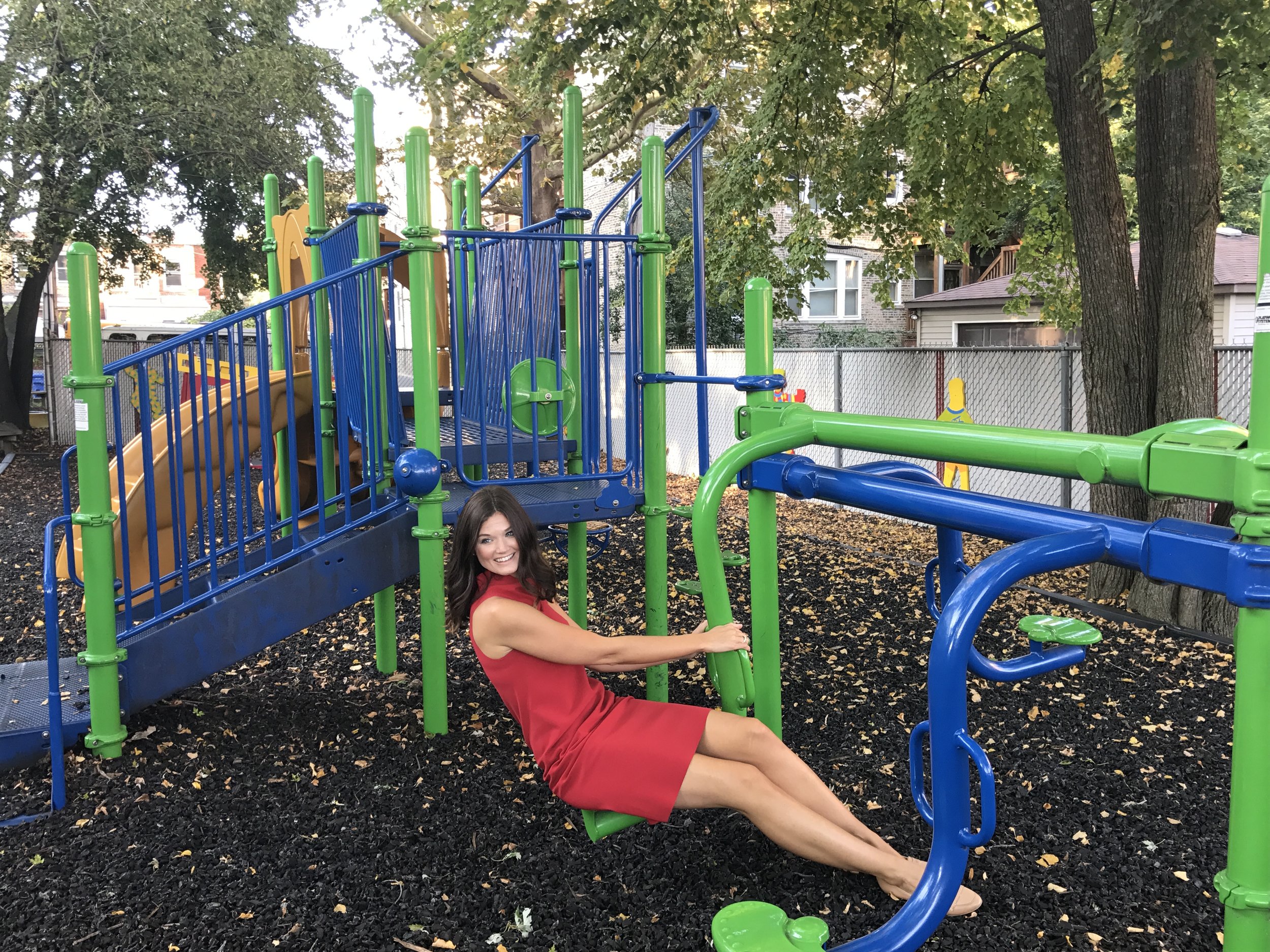 How can we help you?
Our process works a little different. Each one of our client relationships is customized, focusing on the work that matters most. You tell us what you want and we'll tell you how we can get there.
LET'S WORK TOGETHER!
We ask all potential AM Consulting clients to fill out a questionnaire so we can get a thorough understanding of your needs. From there, we will send you a proposed scope of work that speaks directly to your goals and objectives.